Unlock the Potential of Your Business

With Our Cutting-Edge Digital Solutions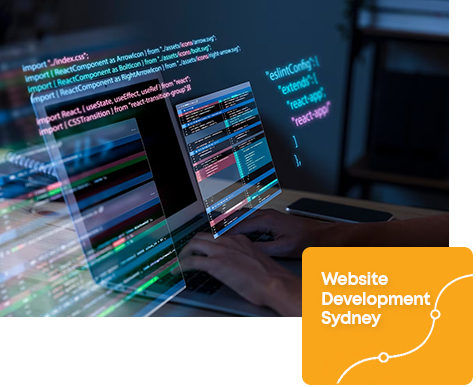 Are you looking for
website development Sydney?
Digital Fox is your one-stop destination for cutting-edge digital solutions. We specialize in delivering tailored and innovative services to help your business thrive in the digital landscape. From website designing and development to mobile apps, SEO, and digital marketing, our expert team ensures top-notch solutions that drive growth and success. With a focus on user experience and modern technologies, we elevate your brand's online presence and engage your target audience. Embrace the digital transformation and unlock your business's full potential with us. Let us build a brighter digital future together!
Empowering Growth
Through Innovative Digital Solutions
Unlock the power of the digital world with us as we offer
affordable website design and development in Sydney
. We are your ultimate destination for cutting-edge digital solutions crafted to elevate your business to new heights. Our team of experts delivers tailor-made web design, development, mobile apps, SEO, and digital marketing services that ensure your success in the ever-evolving digital landscape. Embrace innovation, engage your audience, and take your brand to the forefront with our modern technologies and user-centric approach of
website design Sydney
. Step into a brighter digital future with us as your trusted partner.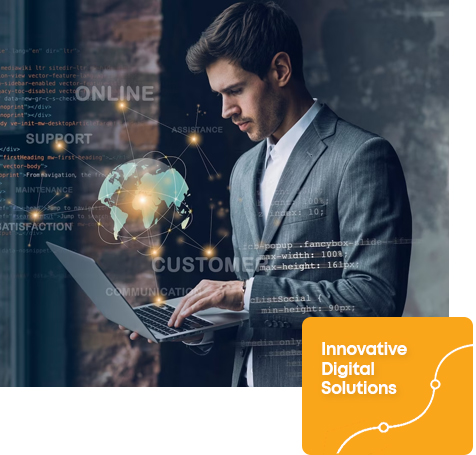 Beyond a coworking
space with
DigitalFox

Darragh Brown
-We are extremely satisfied with the business website created by Digital Fox. They understood our vision perfectly and brought it to life with a user-friendly design and seamless functionality. Their expertise in SEO has also boosted our online visibility, attracting more potential clients. Truly a top-notch service.